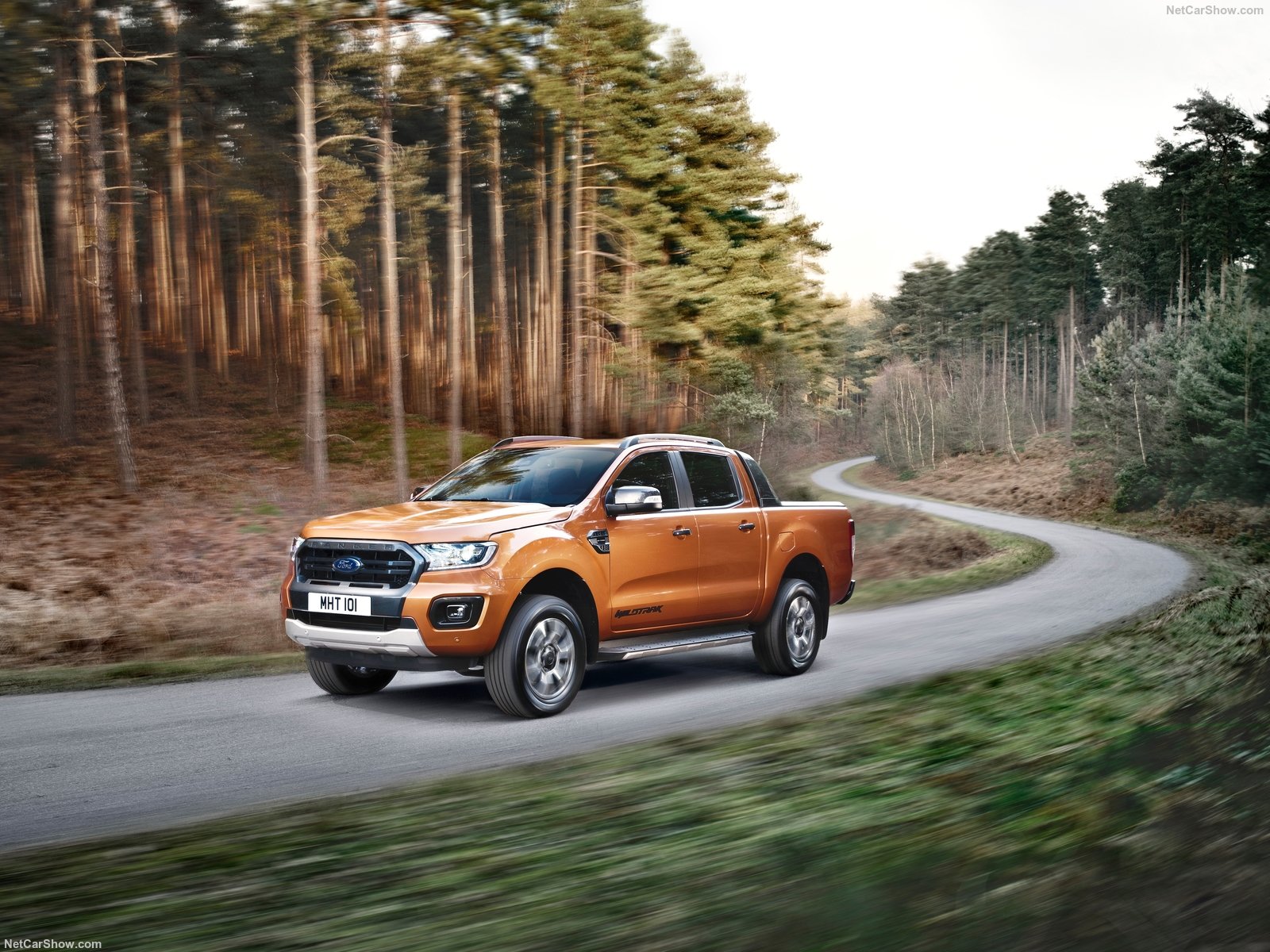 Jet Team Finance
Apply Now
Welcome to the team...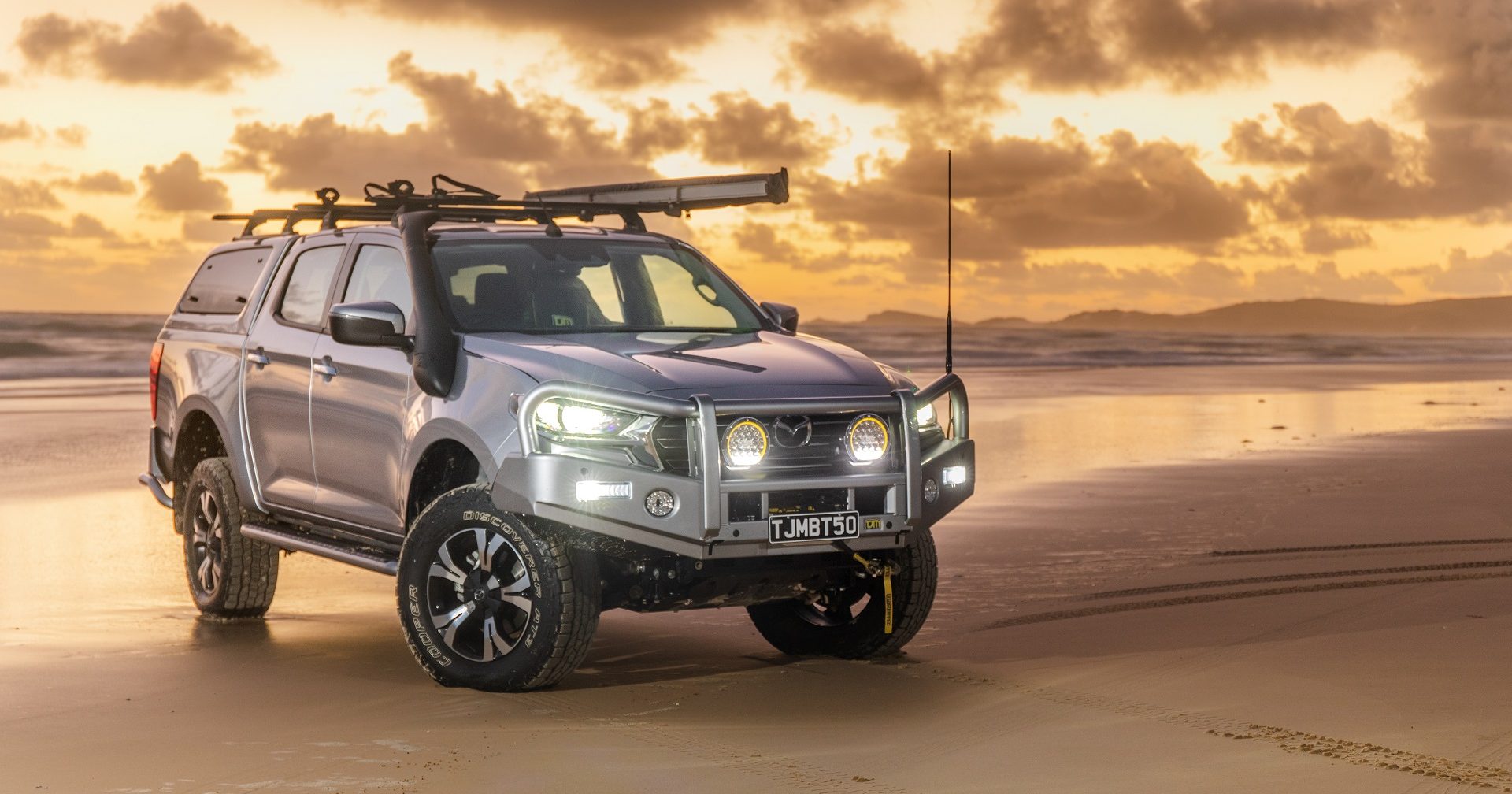 Jet Team can help
Request Call
Why not request a call from us?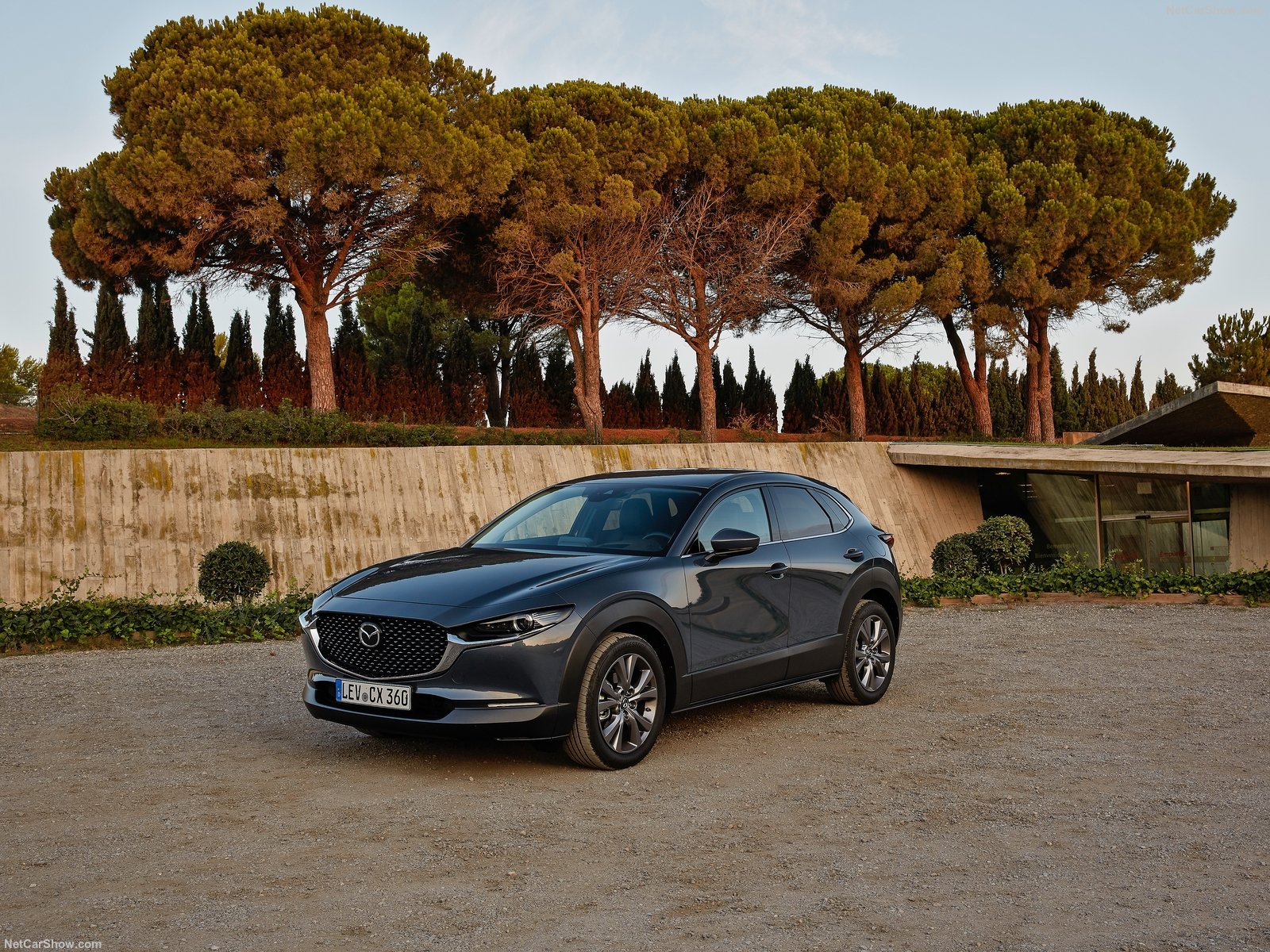 Need a family car
Request Call
Chat to our team about your options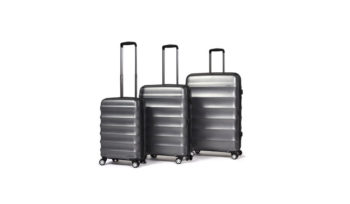 Personal
It can be easy to lose track of your finances when you're in the middle of a busy life. Between work, family and friends, there are often not many options for financial help. If you find yourself with an emergency expense that needs paying off quickly but you don't want to put it on a credit card, then apply for one of our flexible personal loans! We are also proud to offer personal loan finance at competitive rates. Whether it's home improvements, car repairs, a new small business venture or that dream holiday, Jet Team finance broker specialists can assist with personal finance.
Read More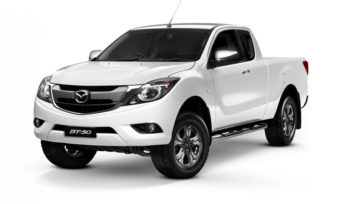 Commercial
We know how important it is for you as a business owner to spend your time wisely, so we do all the hard work for you when it comes to finding and financing your next vehicle. Whether you're looking for a single vehicle or a fleet, we offer the best pricing and finance options for ABN holders. If it's a ute, van, small truck or delivery car, we can help get you the right vehicle for your business. Contact our car finance brokers today for competitive commercial vehicle finance!
Read More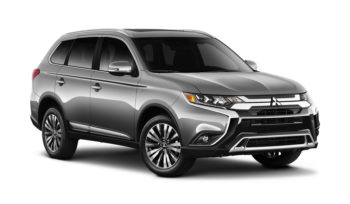 Vehicles
When it comes to buying a new car, the last thing you want is to be stuck with an expensive monthly payment that will drain your bank account. And when you're looking for a loan, you don't want to have just one option-you need options! That's why at Jet Team Finance we offer the best car finance rates so that you can find the right vehicle loans and get on the road sooner. Our team of finance broker experts are here to answer any questions you might have along the way. There's a reason we are one of the fastest growing car finance brokers. With access to over 25 lenders, our top priority is getting you the right deal. Family SUV's, zippy small cars for first time buyers, we take care of everything from start to finish. So go ahead – start filling out our online form to chat with car finance brokers Brisbane today!
Read More
after the best price?
Just after the best price on your new vehicle, without finance? We do that too! At Jet Team Finance, our car finance brokers have access to fleet pricing across all brands, makes and models! We pass those savings on to you. Simply let us do the haggling for you by clicking below. Or give our car finance brokers Brisbane a call on 1300 538 346 to discuss your options today.
chat to the team