Caravan Finance Brokers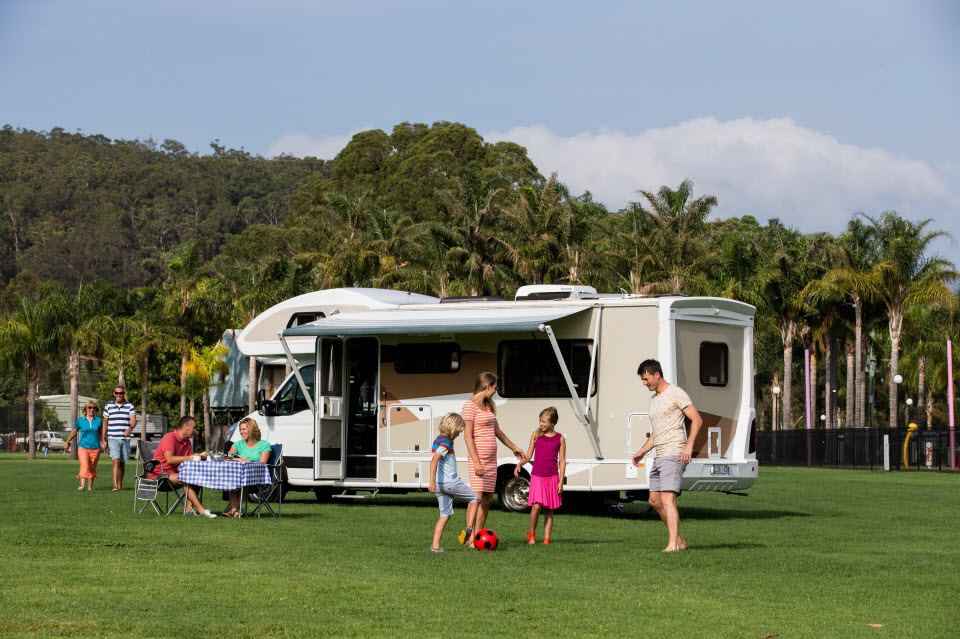 With competitive rates, Jet Team Finance will get you on your wheels in no time!
Flexibility and freedom Australia wide is what you will experience when choosing Jet Team Finance for your finance journey. We specialise in RV finance, campervans, camper trailers, and motorhomes, ensuring you can enjoy your next holiday no matter what you want to take. Our caravan finance brokers will tailor a solution no matter where you are in Australia, regardless of the recreational vehicle you're interested in!
If you're financing a caravan for the first time, or simply looking for advice on the process for the near future, contact our caravan finance brokers today and we'll assist in providing the proper information to help you make an informed decision.
To speak with a specialist, contact us today and chat with a dedicated finance broker.
Why Choose Jet Team Finance?
At Jet Team Finance, we pride ourselves on being people focused and providing a completely individual experience for all of our new and returning customers. If you're wanting RV finance or any other type of recreational vehicle financing, but you're worried about your income and savings, we're the people for you. With our network of great lenders, and access to government pricing, setting you up with the right financing option is what are all about.
When we are faced with a challenging caravan finance situation, we go into it with conventional thinking and innovative solutions to ensure our customers get the best financing options at market leading rates. With over 12 years of industry experience and knowledge, our team are considered reliable specialists when it comes to caravan finance Brisbane wide.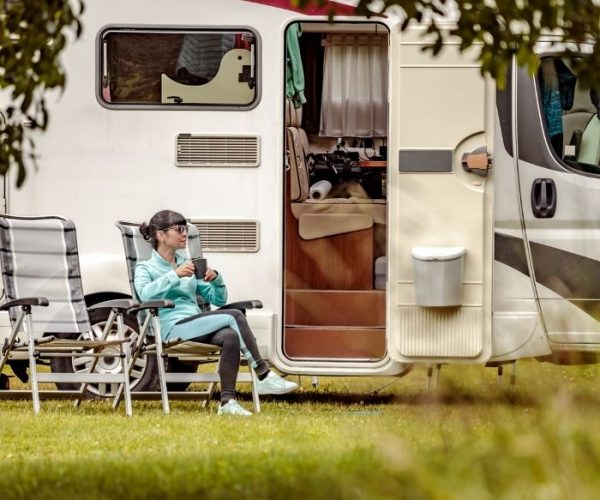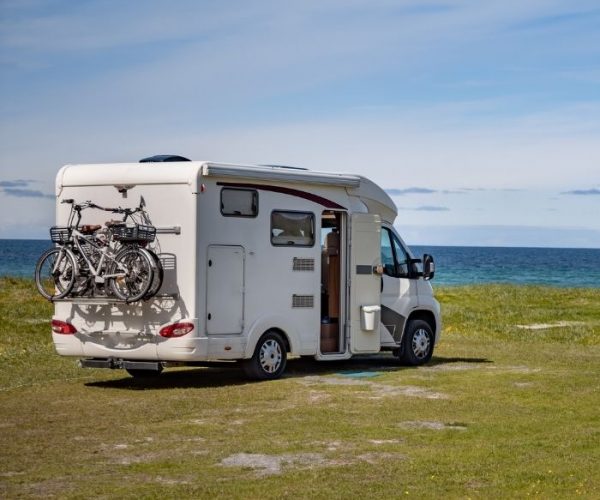 If you're looking for a company that takes recreational vehicles of all kinds into account, you've come to the right place. Our caravan finance brokers assist with:
Caravans
RV Finance
Motor Homes
Camper Trailers
And other recreational vehicle finance solutions.
Quality service is important to our business, which is why we make sure everyone who works with, or speaks to our team, leave feeling educated, relieved, and confident in the information they received. Caravan finance and financing alike means holiday making is on the horizon, and we want to make that dream a reality for you, your family and your friends. Choose Jet Team Finance for your financing solutions and get on the road today!