car loan broker brisbane
We'll find you the right rate car loan.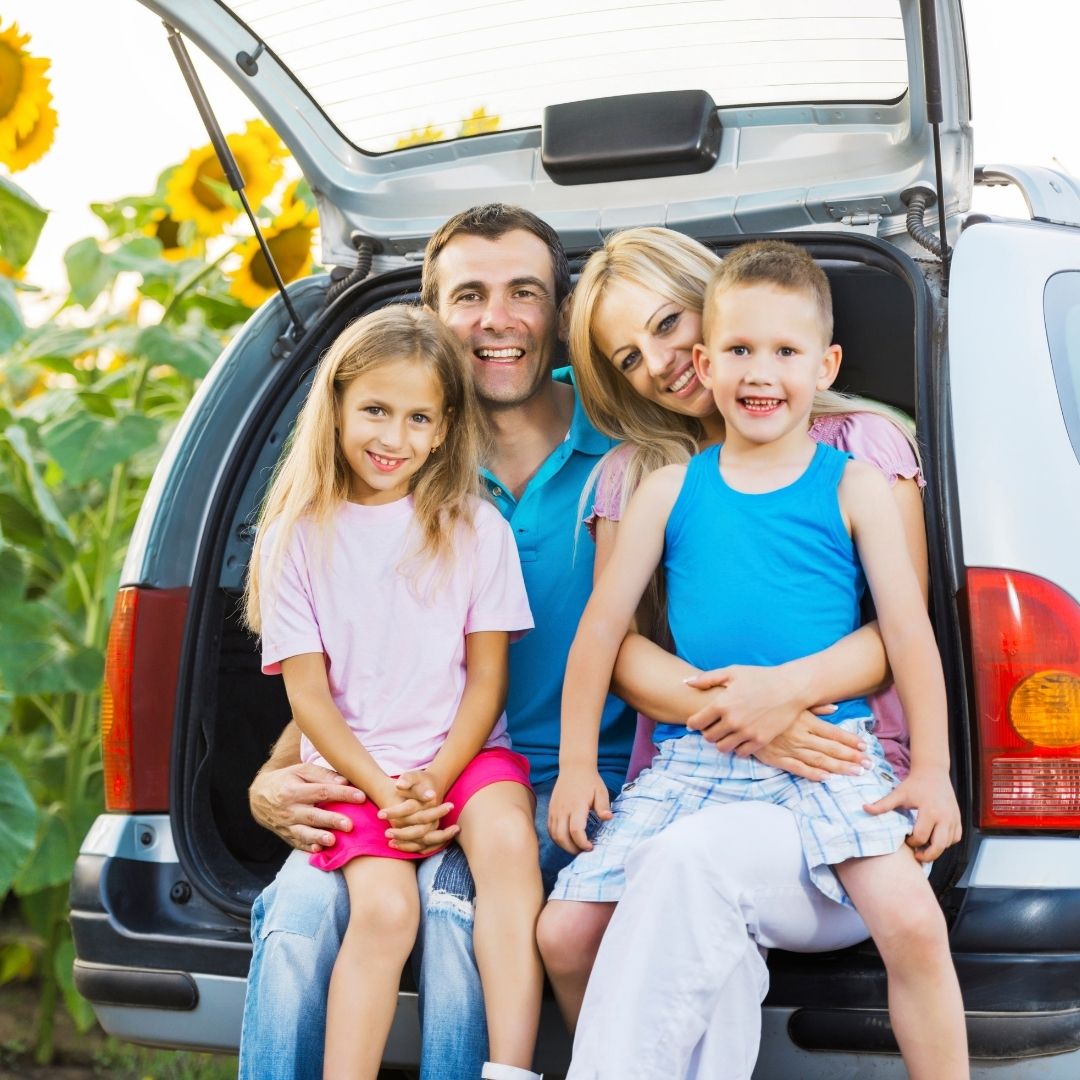 Since 2017, we've been helping customers find their best rate car finance to purchase their next car.
Since 2017, the Jet Team Finance car finance broker Brisbane specialists have been helping customers find best rates on car loans Brisbane and Australia wide.
We can do this by having access some of the best car finance rates from our selection of 25 Australian bank and non-bank lenders. Whether you're looking to purchase your first car, upgrade to a family SUV, or get off road with a 4×4, our car loan broker team can find you the right car loan to get on the road sooner. With the Jet Team Finance car loan broker Brisbane team by your side, we can structure finance to suit your needs and answer all the questions you have along the way.
The first step is to fill out our easy application form so we can quickly assess your basic information and financial circumstances before arranging finance pre-approval on your behalf.
Once you are happy with the proposed loan structure (term, amount, interest rate) your application will be submitted to the selected leader for Settlement of the Loan. When the loan 'Settles' the money will be transferred to the vehicle seller (private or dealership) and the car is yours. Give us a call on 1300 538 346 to chat with a vehicle finance broker today!
Jet Team Finance - Your Car Loan Broker Brisbane Trusts
Since 2017, we've been helping customers find their best rate car finance to purchase their next car.
Types of loans available
Secured Car Loans
Secured loans are a great way to get the car you want now, without having to wait for your own money. It's not always about what you can afford- it's also about what is available and how much interest rates will cost you. Secured loans typically offer lower interest rates than an unsecured loan because they provide more security for the lender. They're also easier to get approved for than an unsecured loan, which means that if there are any spots on your credit report due to recent bankruptcy or personal debt, secured loans may be your best option.
Unsecured Car Loans
What is an unsecured loan? It's a loan that doesn't require you to put up any property or assets as collateral. This type of lending option usually comes with a higher interest rate than secured loans, but it also means that you don't need to worry about maintaining the value of your asset in order for it to serve as security.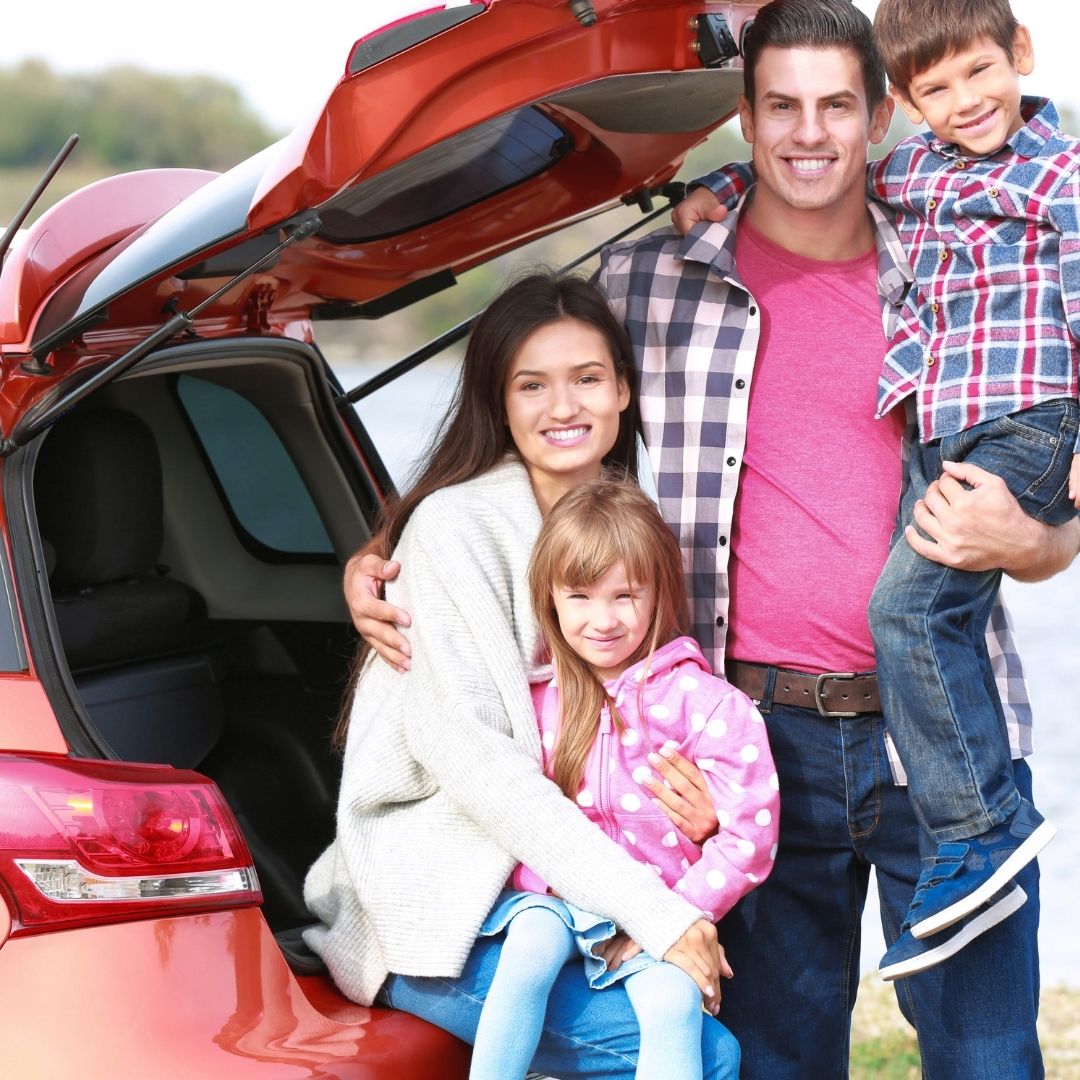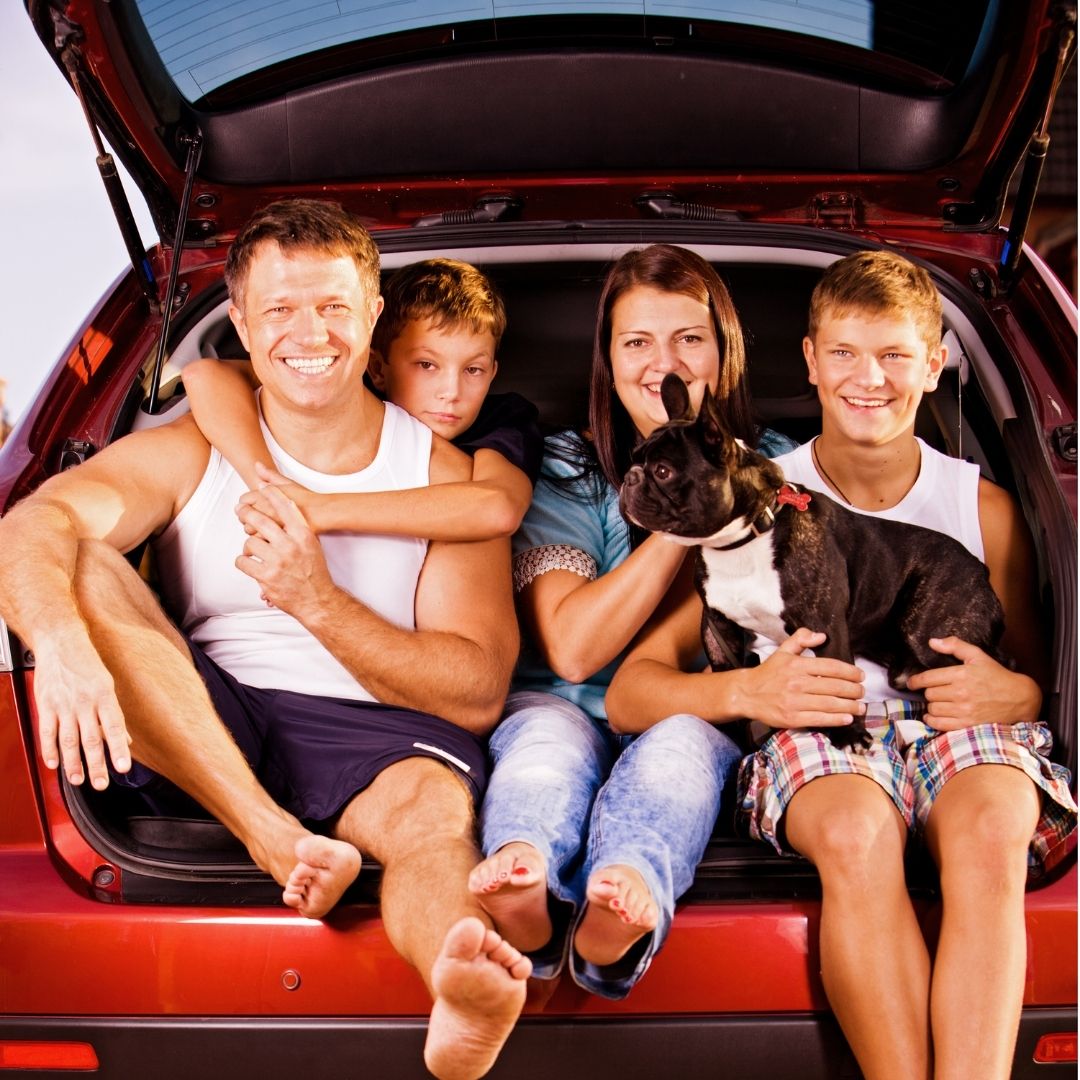 Personal Loan
Personal loans are a type of loan where the lender lends you money for you to use however you like. You will need to be financially sound to qualify for this kind of loan, but it offers more leniency than other loans regarding repayment schedules. It can also either be secured or unsecured (higher interest rate). The financier will demand that your vehicle is fully insured as they use it as collateral for the loan (unless you choose an unsecured loan).
Chattel Mortgage
When you need to finance a commercial vehicle, there are many different options available. A chattel mortgage is often the best option for businesses that use their cars exclusively (or at least 50% of the time) for business purposes. The lender will finance your purchase and place a mortgage over the car as security against the loan, offering a lower interest rate than other types of loans (like a car loan).
Novated Leasing
With a novated lease, you can finance your car and also get it at a discounted price as an employer pays for the lease in return for some of their employee's salary. Chat to our car finance broker Brisbane team to discuss novated leasing options today!
Secure the Best in Car Loans Brisbane & Australia Wide
Frequently Asked Questions
A car loan broker works with you to source the best car loan deal for your circumstances. They take a look at your current financial situation, how much you can afford with repayments, and whether you're eligible for a specialised loan.
On the hunt for the best car loans Brisbane wide? There are many ways to finance a car but choosing a lender that specialises in car loans means you're likely to get a better deal. Why is this? A vehicle finance broker has experience sourcing the best car loan deals and has access to a wide range of agreeable lenders. They can also help with pre-approval and the application process, meaning less work for you. Comparatively, a bank will offer far fewer options, and doesn't always have your best interests at heart, resulting in less flexible loan terms and higher interest rates. Chat to us about our automotive finance options by calling 1300 538 346 today.