If you're looking for a comprehensive and trusted automotive finance service, make Jet Team Finance your first point of call. Offering a fast, stress-free, and efficient financing service, our team of financing specialists will work alongside you from start to finish to ensure you receive the best lending solution at market leading rates. We understand that anything finance can be confusing, and this is why we assure thorough communication throughout the process, allowing you to learn and engage with the process along the way.
Whether you're after a new personal or business vehicle, a getaway caravan, a boat, or something more, our team will make sure we get it to you while also allowing you to save money and time. Engage a loans specialist with Jet Team Finance today and start your financing journey.
Looking for a specific loan solution? Browse our range of services below and contact us on 1300 538 346 for more information or general lending queries.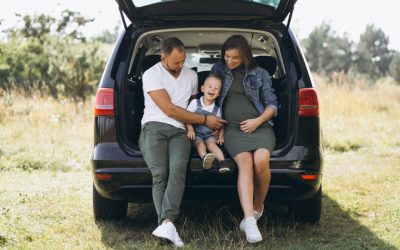 With a selection of 25 Australian bank and non-bank lenders, we have access to some of the best rates in the car financing sector. Whether you're looking to buy your first car or upgrade your current vehicle, our loans specialist is here to help you save money while driving away in a car that suits you and your lifestyle.

If you've always wanted a motorcycle, you're a seasoned rider, or simply have your eye on a gorgeous new set of wheels, our loan specialists are here to take the pressure off with amazing rates on motorbike loans. Offering a transparent automotive finance service, we work with you from start to finish to ensure your loan solution is tailored to your lifestyle.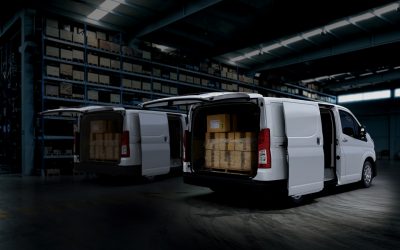 Wanting to finance your next company car? Our loan broker team will work to secure you a perfect rate and the best deal on the market. We have helped hundreds of businesses when it comes to upgrading and purchasing business vehicles and want to help you the exact same way. If you hold an ABN, give us a call!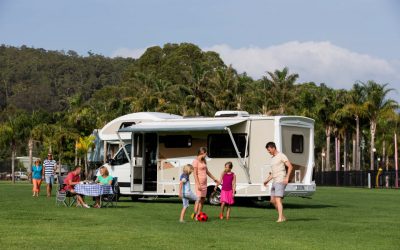 Whether it's a caravan, camper trailer, motorhome, or RV, we will finance it. No matter the recreational vehicle you have in mind, our team will hunt and secure the perfect rate for you. Get ready for your next holiday, because with Jet Team Finance, it'll be made a reality!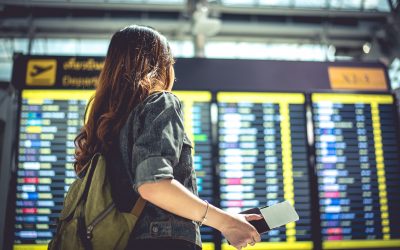 Let our loan broker team find flexible and unsecured personal loans with our extensive platform of trusted lenders. We want to help YOU take control of your future with a loan at only the very best rate. These loans can be used for just about anything, the best part is? You get to decide.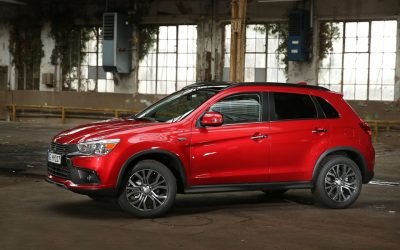 With current pricing trends, recent sale prices, condition, and mileage, your dedicated loan broker will assess your vehicle to value it respectfully. How does this work? You can start your car trade-in solution online as soon as you want! Save yourself the time and hassle by leaving it to the team at Jet Team Finance.