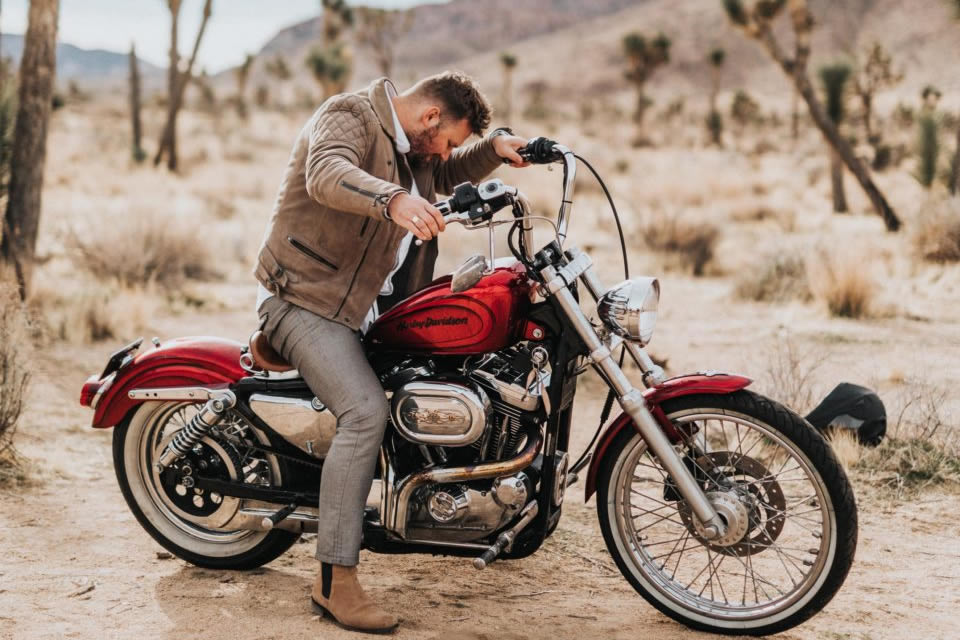 motorbike finance brisbane
We'll find you the best rate to get on two wheels
Since 2017, we've been helping customers find their best rate finance to purchase their next bike.We can do this by having access some of the best motorbike finance rates from our selection of 25 Australian bank and non-bank lenders.
Whether you're looking to purchase your first bike, are a seasoned weekend warrior, or looking to get that cruiser you've had your eye on, we can find you the right motorbike loan to get you out on the open road sooner. Our team can structure motorbike finance to suit your needs and answer all your questions you have along the way.
Looking for a car finance broker Brisbane trusts for transparent service and specialist advice? For the best deals in motorbike finance Brisbane wide, call us on 1300 538 346 to chat with car & motorbike finance specialists today.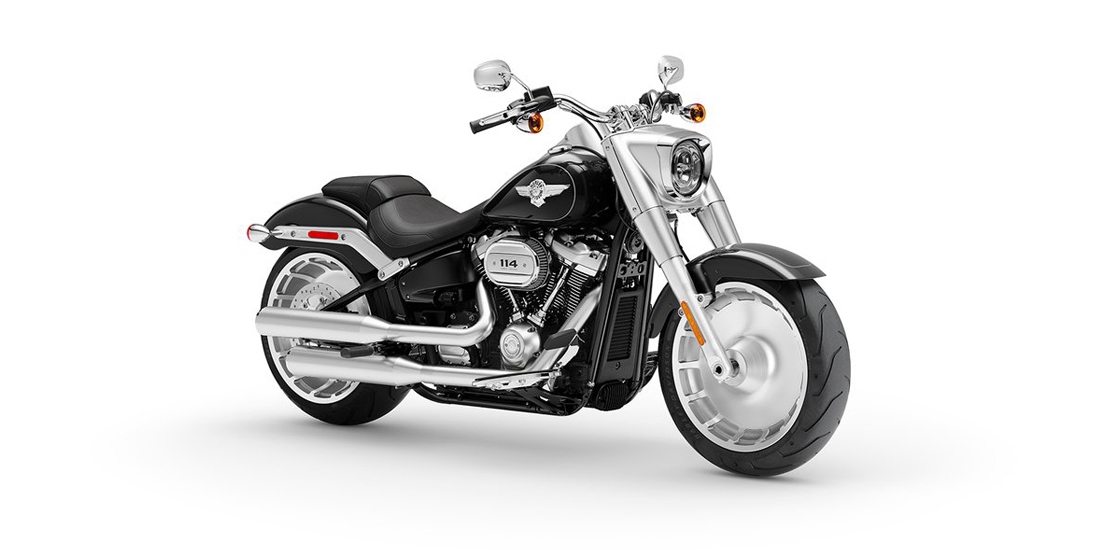 motorbike finance brisbane
getting motorcycle finance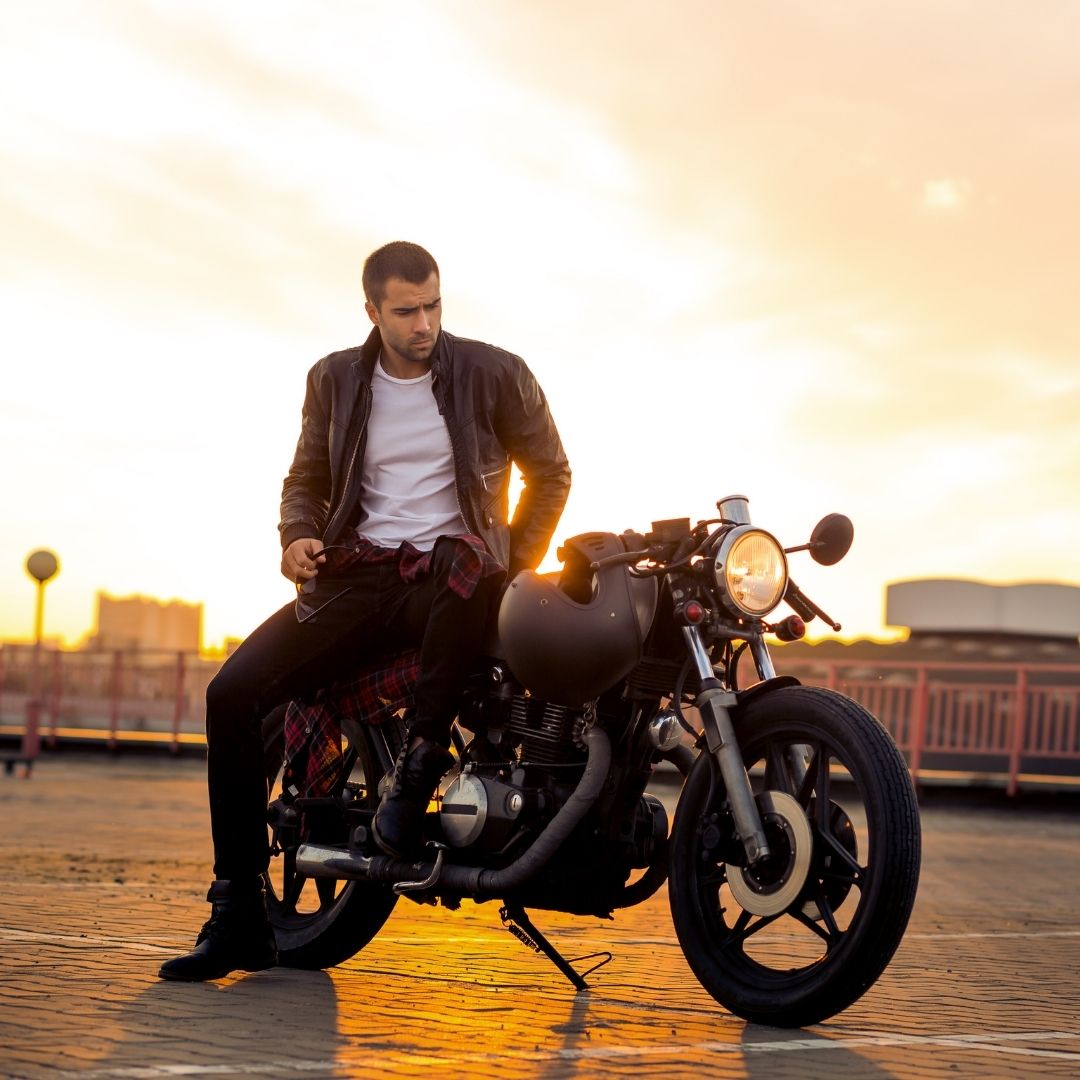 Have you always wanted to have a motorcycle? Perhaps you've been looking for an affordable way to buy one. One option is to get motorbike loans from a specialised lender. A motorbike can be used as security, but not every lender will approve this type of security for loans. You may need an unsecured loan in this case. Loan terms vary between one and seven years, so it's important that the term is something that works well with your budget and life goals. It's also worth noting that some motorbike loans Brisbane lenders might allow you to use these funds towards other purchases such as insurance premiums or accessories on the bike itself.
When choosing motorbike loans options, you'll want to look at:
Loan Amount: How much would you like to borrow and what is the maximum repayment you can make each month
Loan Term: Would you prefer a fixed term (1-5 years) or a variable term (1-7 years).
Secured or Unsecured: A secured loan offers a lower interest rate as the motorcycle can be used as collateral if you fail to payments. If you want more flexibility or don't want to use your bike as collateral, you can opt for an unsecured loan.
Fixed or Variable: You can agree to a fixed interest rate or a variable one, which can fluctuate with the market for the duration of your loan term.
Making Extra Repayments: Would you like to be able to make extra repayments (usually only offered with variable loans).
The next step is to fill out our easy application form so Corey can quickly assess your basic information and financial circumstances before arranging finance pre-approval on your behalf.
Once you are happy with the proposed loan structure (term, amount, interest rate) your application will be submitted to the selected leader for Settlement of the Loan. When the loan 'Settles' the money will be transferred to the vehicle seller (private or dealership) and the motorbike is yours!
Looking for Motorbike Loans Brisbane & Australia Wide?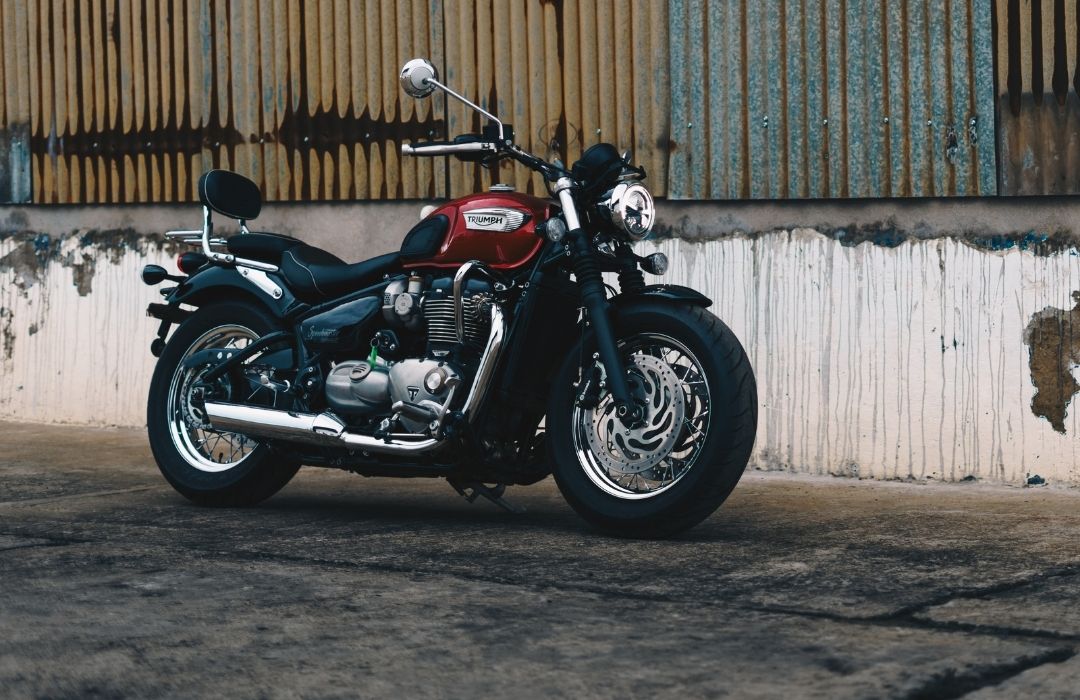 Frequently Asked Questions
Is it hard to secure motorbike finance? The answer is no, but the better your credit score, the easier it may be to qualify for financing. There are many lenders in the market that offer loans specifically for motorcycles and other types of vehicles. You can get a pre-approval online or just stop by any branch office. In general, higher credit scores lead to lower interest rates on your loan and less spent on interest charges over the life of the loan!
Yes, getting motorcycle finance can be as simple as filling out an online form! We'll ask you a few questions, such as personal details, loan amount, assets and liabilities and proof of employment. Then, all you have to do is provide ID and sign your name, and we'll be in touch as soon as possible!
How do you get motorbike finance? The answer to this question is different than the financing options for cars. That's because motorcycles have a higher risk of theft or damage, so most lenders will typically require that they be secured with some collateral in order to secure the loan. This is when it's worth getting in touch with a broker that specialises in motorbike loans and automotive finance.