Finance for Everyone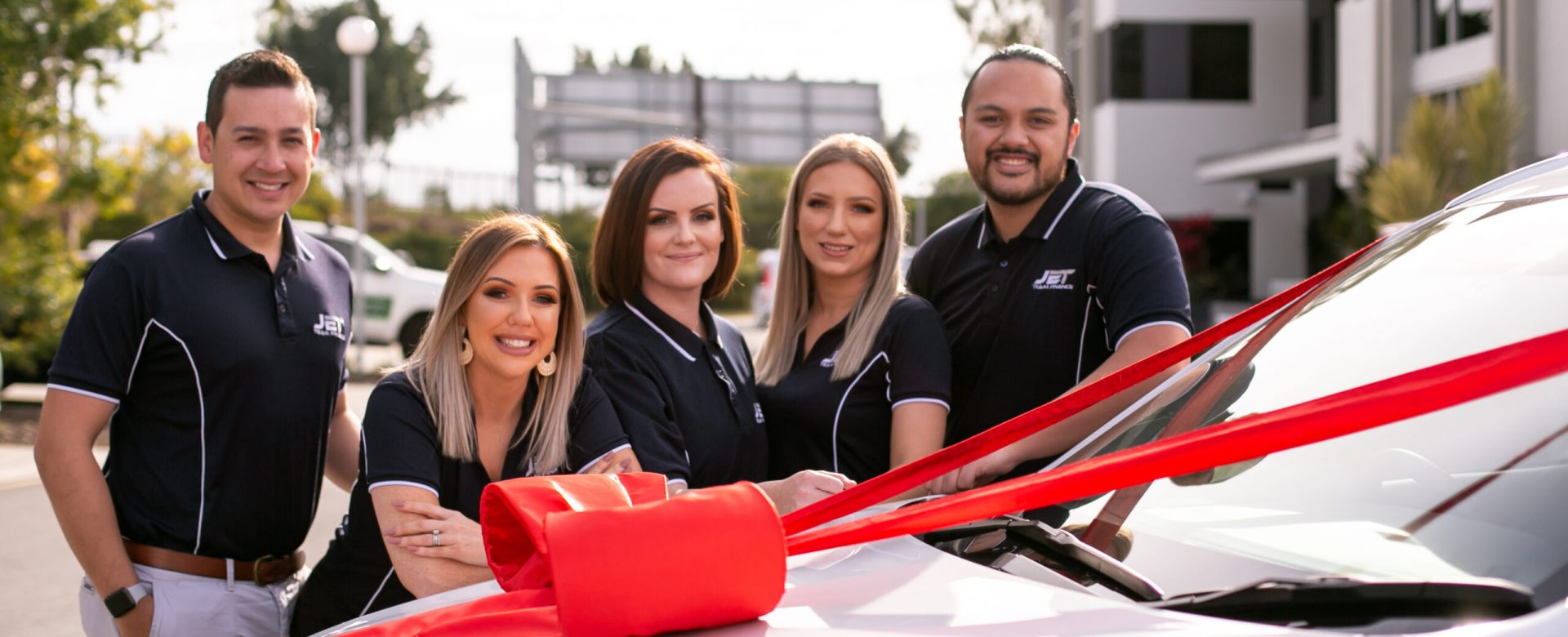 finance for everyone
After a new car? A personal loan? That new bike you've had your eye on? With over 30 years combined experience and access to over 30 lenders, Jet Team Finance is making loans easy for everyone!
If you've lived in the Springfield Lakes area for more than 12 months, chances are you've heard the words 'Jet Team' mentioned. From Facebook  recommendations to local mum's groups, 5-star google reviews and sports team sponsorships…it seems like everyone is turning to Jet Team for their finance needs.
Started a little over two years ago, Jet Team Finance was birthed by Springfield local mum Julie Ryan. Julie had worked in finance and dealerships for a little over a decade and often had friends and family asking her advice when buying a new car. After seeing more and more of her friends walk away from car dealerships, confused and given average deals, Julie Ryan decided to take things into her own hands.
"I was just seeing so many people get really average service and deals when it came time to buy their new car. It was taking all the joy out it. That's when I realised that no-one was working for these families. It wasn't easy or fun for them and it should be. I'm passionate about seeing families set up to win, so that is essentially why Jet Team Finance started."
Now two years down the track and with Julie's husband Jordan Ryan by her side, Jet Team has become a bustling business. With six people in their office and a second business, Just Right Automotive, launched less than a year ago.
There seems to be no stopping Jet Team. Jet Team finance can look after pretty much all finance and loan needs that you might have. From new and used cars,
to debt consolidation, personal loans, caravan loans, boat loans – the list goes on. Not sure where to start? Give the team a call on 1300 538 346.