business & commercial
Whether its one work vehicle or a fleet, we can help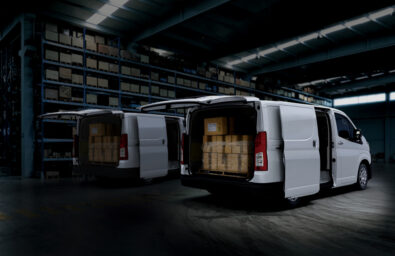 At Jet Team Finance, we take business vehicles seriously. We know that your time as a business owner is precious, so we do our best to do all the leg work for you.
We can help you to find and finance your next work vehicle, getting you the best rate and the best deal. Our team have helped hundreds of businesses upgrade and purchase their work vehicles. So, if you're an ABN holder, why not chat to us!
We'll do whatever we can to find the right solution for you.
• Suitable for any vehicle operated on a standard license
• Flexible commercial options for anyone who uses the vehicle for business
• Tax effective options to keep you on track with your business accounting
• Low rate commercial loans with flexible terms
• Fleet pricing