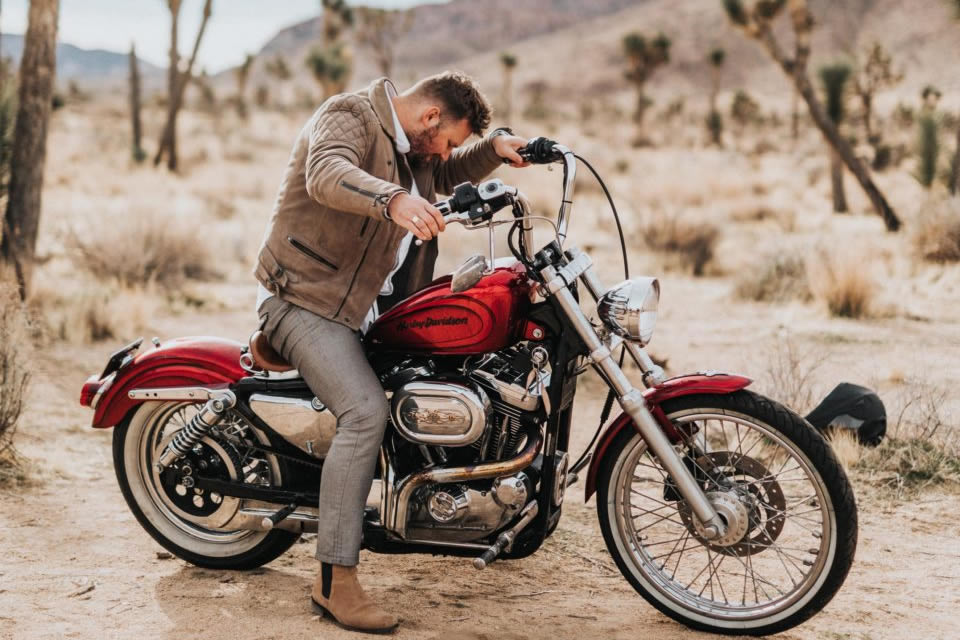 motorbikes
We'll find you the best rate to get on two wheels
Since 2017, we've been helping customers find their best rate finance to purchase their next bike.
We can do this by having access some of the best finance rates from our selection of 25 Australian bank and non-bank lenders. Whether you're looking to purchase your first bike, are a seasoned weekend warrior, or looking to get that cruiser you've had your eye on, we can find you the right car loan to get you on the 2 Wheels sooner. Our team can structure finance to suit your needs and answer all your questions you have along the way.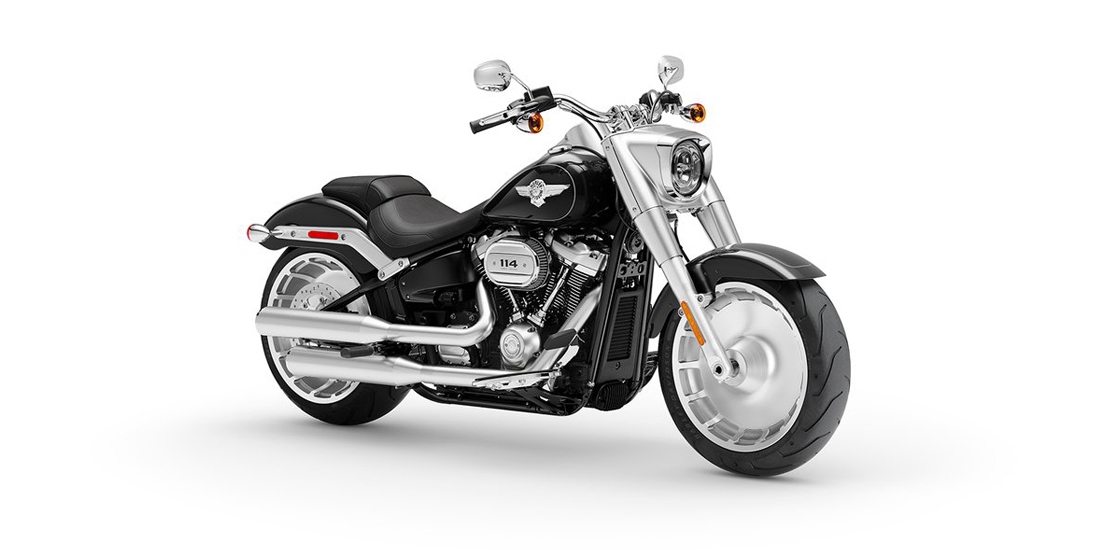 The next step is to fill out our easy application form so Corey can quickly assess your basic information and financial circumstances before arranging finance pre-approval on your behalf.
Once you are happy with the proposed loan structure (term, amount, interest rate etc) your application will be submitted to the selected leader for Settlement of the Loan. When the loan 'Settles' the money will be transferred to the vehicle seller (private or dealership) and the motorbike is yours!