personal
Let us find you a low rate and flexible unsecured personal loan today!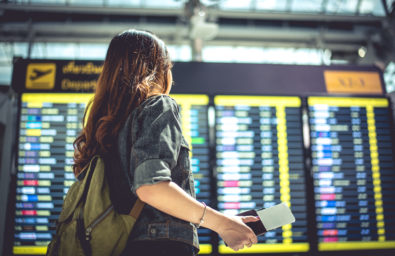 Take control of your next step with a flexible personal loan that puts you in charge. From holidays to home repairs, we help.
Personal loans can be used for just about anything. You decide on the amount that you require and can afford to borrow, the lender provides you with the cash, and you spend it. All you need to do is make sure that you keep up with the agreed upon payments. Simple as that!
There's so many ways a personal loan can be used:
Debt consolidation
Wedding
Holiday
School fees
Medical bills
Moving
Renovating
Fitting out the home